Company Background
As a Professional Real Estate Investor and Housing Provider since 1985, Mike Rukavina's company routinely took care of their own lawn care, landscaping and some tree work, but it was always a challenge to find someone to do a satisfactory job of getting rid of tree stumps. When the recession of 2007-2008 lingered on without relief for more than five years, Mike started to look for an additional stream of income. While working on one of his rental properties with a rented stump grinder in 2013, Mike decided to explore the idea of starting his own stump grinding business. As a Viet Nam Era Marine Corps Veteran and a Retired Canton, OH Police Officer, Detective/Sergeant, as well as having a background in business management, Mike was used to hard work, and he already had a Marine Corps instilled 'get the job done' attitude. Stumpy the Stump Grinder LLC opened for business in 2015...and the phone hasn't stopped ringing since! Within six months, Mike's son Joe, who already had several years of tree removal experience behind him, joined the team, while his wife Becki handled the administrative affairs.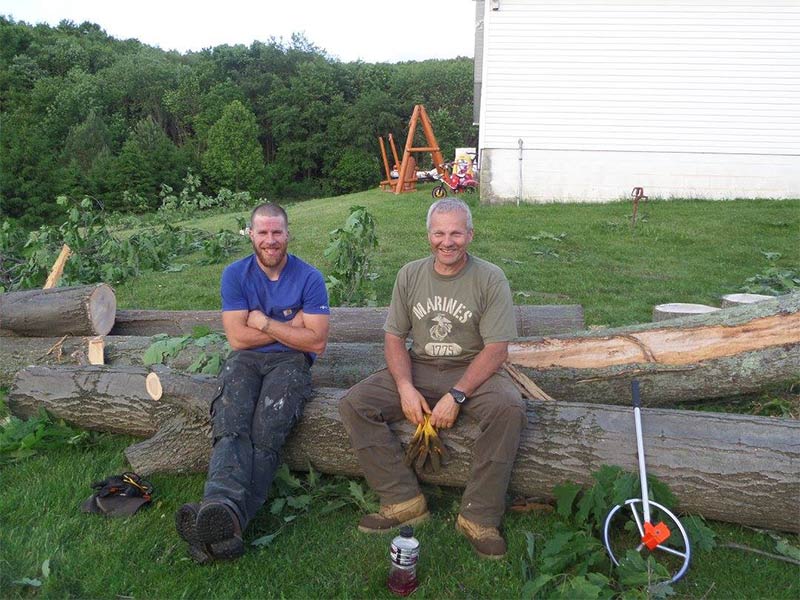 Tree Work 'Grows' on Us
In 2016, after numerous requests from our customers, Tree Work was added to our list of service options. As the business grew, so did the need for quality equipment and additional employees. In 2018, the decision was made to invest heavily into state-of-the-art equipment, and to start adding full-time employees. By the end of 2020, it was time to change the name of the company to Stumpy's Tree Service LLC to more accurately describe the services offered to our customers. Stumpy's Tree Service LLC continues to offer all stump grinding and related services to all of our customers.
What to Expect
On each service call you can expect to interact with the owners and receive fast, reliable and affordable service. Wearing multiple hats to run the company, you might see Mike in the field, or Joe up in the bucket, or you may see them grinding stumps or out estimating and selling jobs. Our customer satisfaction is top priority so our customers can expect honesty and professional work from the entire well trained and dedicated team. We'll provide quality service and clean the area of debris before we leave, doing every single job as if it was our own back yard.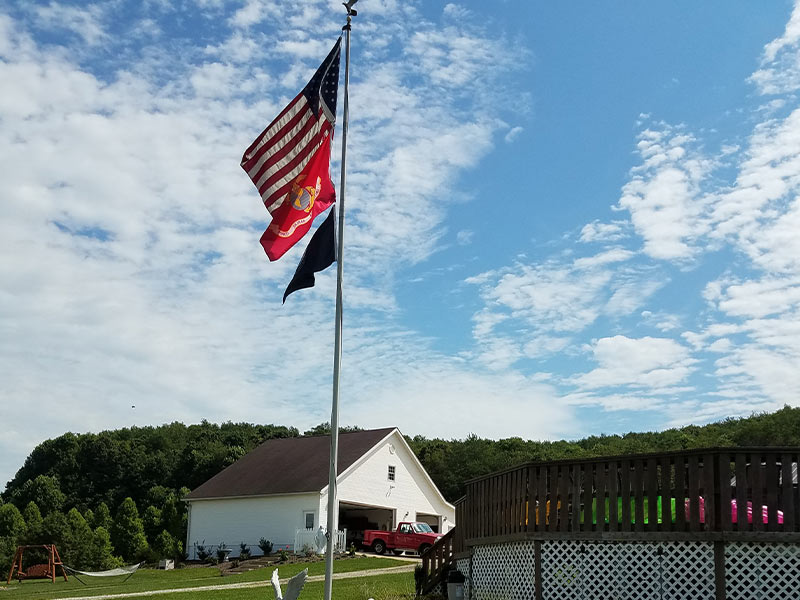 Service Area
We serve all of Stark County and surrounding areas.
Affiliations
We are proud to be members of the leading Tree Care Association and to support our local community.